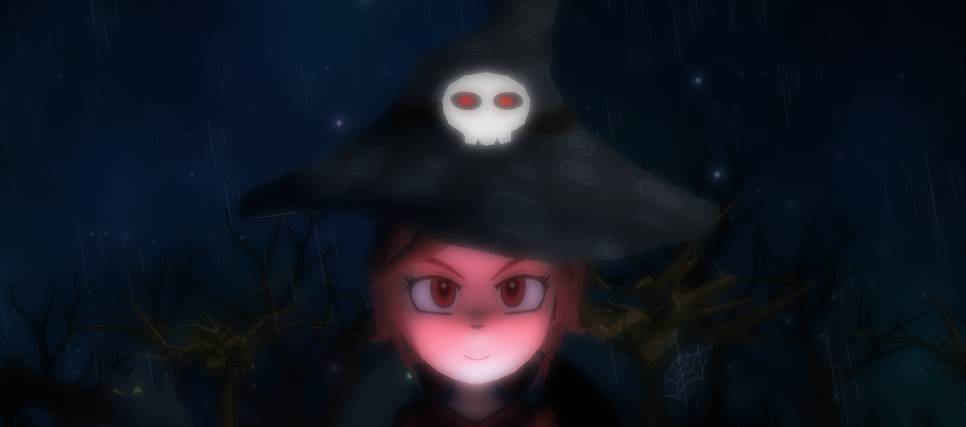 Hello.Remi
A downloadable Hello Remi | The Witch for Windows and Android
Hello Remi is a logic and puzzle game in which you control Remi a little witch who has a friend cat who is kidnapped by strange monsters that you must destroy to save him.
To control Remi you can use different actions like: to move, to rotate, to fly, to use magic, etc. The levels are generated randomly so each level will be unique and different.
Note: This game is in Early Access state for this reason, you could found a minor bugs. I'm working every day to improve playable experience :)
---
Features
Random levels generation
3D Graphics
Three levels of difficulty
Improve your logical hability
Releases notes v1.5.0
New free mode.
New pro mode scripting (see help).
New construct commands (see help).
New pumkim coins to unlock clothes.
New unlockable clothes added.
Improve help content.
---
Requirements for Windows
OS: Windows XP, 7, 8, 10.
GPU: DX9 (shader model 3.0) o DX11 (256 VRAM)
CPU: Dual Core 2.2 GHz
Requirements for Android

OS: 2.3.1 or later
CPU:ARMv7 (Cortex) with OpenGL ES 2.0 or later.
RAM: 1Gb
Note: In Android device with less than 1gb of ram please use the low quality graphics settings available in version 1.2.0
---
Contact
email: husseingabriel@outlook.com
---
Gameplays Review from other players

Note: Now the game support English :)
Please let me know your opinion about the game.

◕ ◡ ◕
Install instructions
Install the game
Have fun :)
Note: If you have any problem please let me know.